How to set up your seller's account
Getting your property listed with Easy List Realty as a For Sale By Owner is easier than you may think!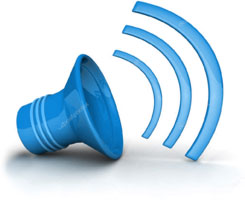 LISTEN TO THIS PAGE

- Click Here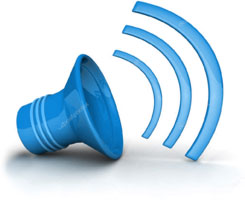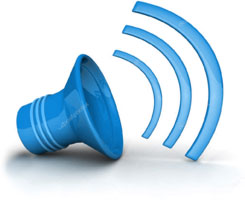 PAUSE THIS AUDIO

- Click Here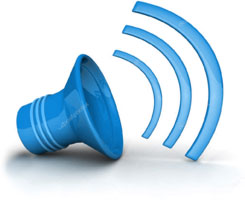 We have provided this overview to highlight the steps needed to get listed fast and properly. Please take a minute to see what's involved with selling your own property with us.
Step 1 ─ Build Your Listing
Create your Listing Management Account on our Servers
Take Complete Control!
Your listing management screen gives you 100% control over your FSBO listing and your data at ALL times, 24/7.
You can log into your account from any PC computer, Mac, smartphone, tablet, and pretty much any data-enabled device, anytime you want during the entire process of selling your property on our system.
Build your Listing
To Do: Fill out your listing information and upload your photos to our system via your FSBO account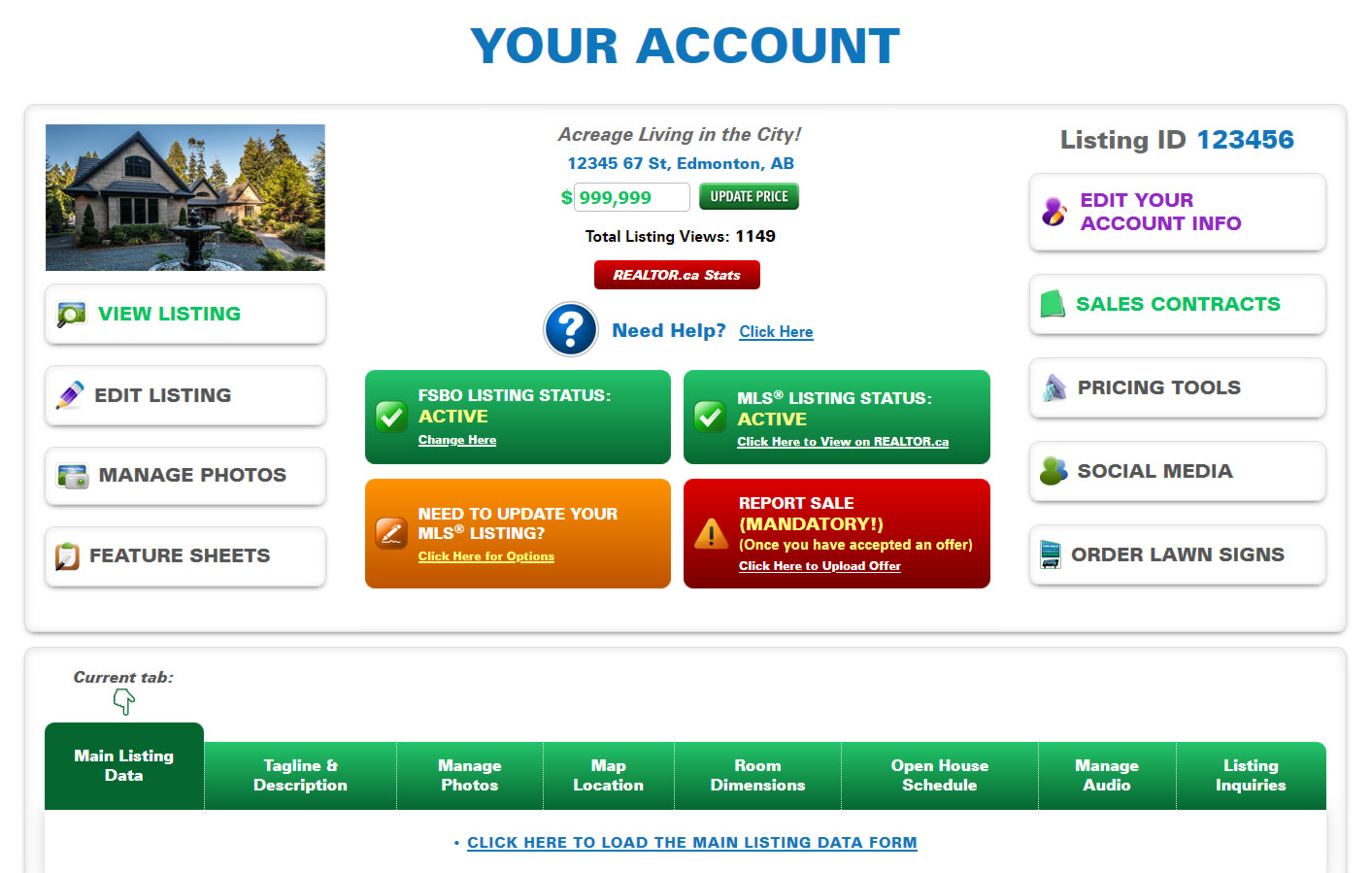 Move at Your Own Pace!
Once you have created your account on our system, you have full access to your data and complete control of your listing, 24/7.
Step 2 ─ Pay & activate your listing when you're ready
Pay & Activate Your Listing
To Do: Pay for your listing using one of the following:
Please Note: If you do not select any optional addons, this is the last step.


REALTOR.ca Customers - What's Next?
If you have selected the REALTOR.ca addon, there is an additional step to complete with our brokerage before your listing goes live on the REALTOR.ca website. Please see the next step below.
Choose Addons / Put on Hold
Add Optional Services & Signs
Increase your exposure with optional addons, if desired.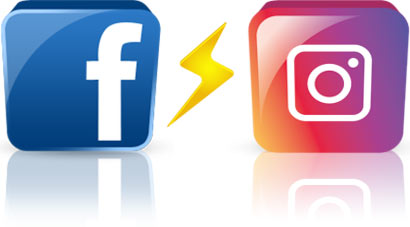 Not Quite Ready for the Public?
No problem! You can put your listing "On Hold" after payment and activate it whenever you're ready!
Step 3 ─ Fill out REALTOR.ca Documents (if REALTOR.ca chosen)
With our Self-Serve option, you are completing most of the paperwork online, with minimal assistance, resulting in a faster turnaround time in getting posted on the MLS® System and the REALTOR.ca website.
Our skilled paperwork assistants are available to help all sellers with the various documents needed to post each property on REALTOR.ca in a professional and accurate manner, regardless of which option they choose.
If you select our Full-Service Listing Assistant option, we will contact you shortly after purchasing the service to offer options for getting started on the process, 7 days a week. With this extended service, you don't even need to log into a computer to do the listing if you don't have one. We call you and go through all the listing steps with you, while you relax with your favorite soothing beverage, and answer the questions. We fill in all the steps for you, and when it's all done you electronically sign the pages we need.
REALTOR.ca Paperwork Assistance
To Do: Upload identification documents, then fill out the brokerage contract and a REALTOR.ca data input form.

Digital Documents
The forms are PDFs that you can fill out right on your computer and upload to our secure servers 7 days a week at your convenience for same/next day service.
We offer REALTOR.ca services 7 days a week!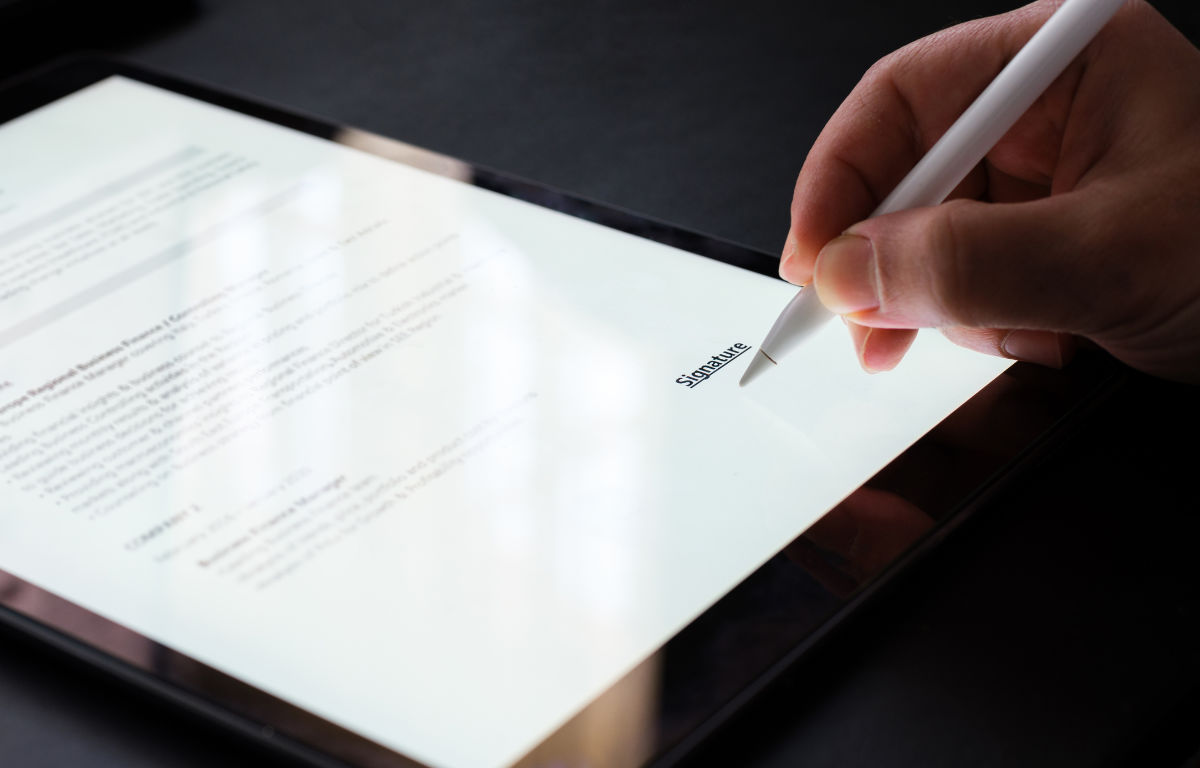 We leverage technology to streamline the process which shortens the time it takes to list properties for our sellers.

After 22+ years helping people sell on their own, we know that some people may feel a little overwhelmed with the whole sales process, and the paperwork is usually the number #1 source of the stress.
Whatever the issue is - our MLS® System support members "take most of the work out of doing the paperwork" so you don't need to worry about it!
If you are apprehensive about any of the elements of selling on your own, you might be a good candidate for our extended help service option.

Or, if you are a condo owner and you are unsure of the steps required for your condo docs, the extended help service option is a great addon to help you with the process.

Some customers want their REALTOR.ca listing completed as soon as possible, while others will take as much time as they need.

Each seller is in control of the speed at which they complete their listing in our system at all times.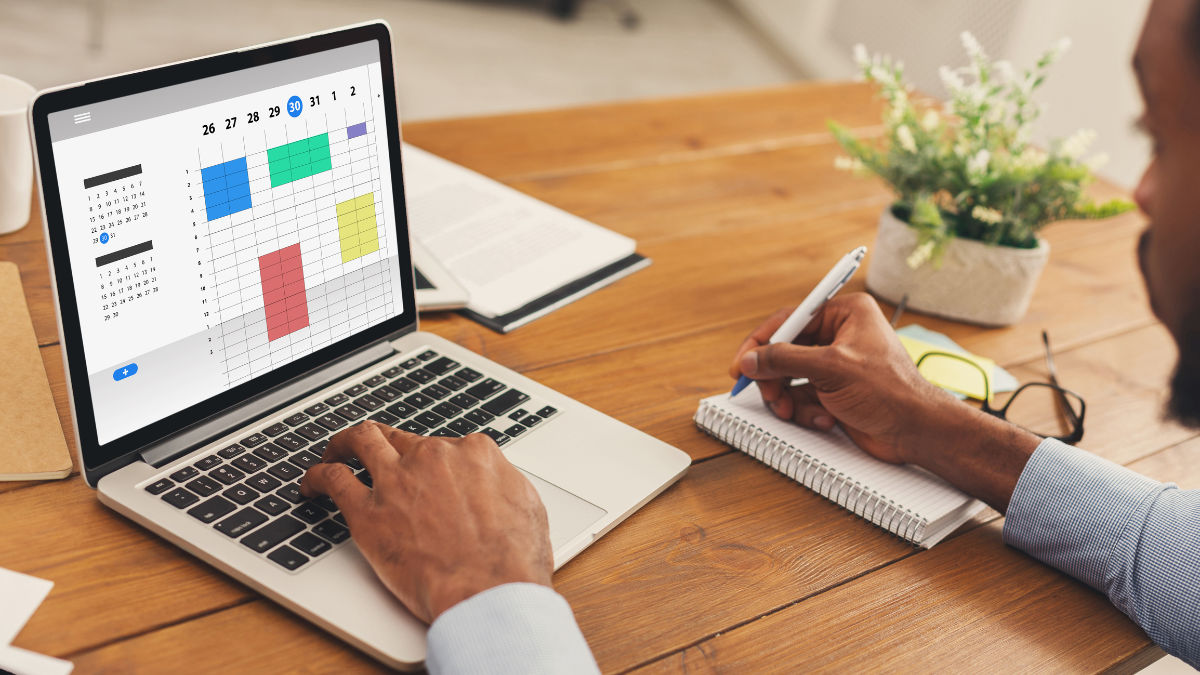 We offer this high level of service 7 days a week, including all holidays. In fact - if you wanted to be live on REALTOR.ca within 12-24 hours, we can usually accommodate.
Whether you are using a service like ForSaleByOwner.ca to list your home, or a fancy full service real estate agent, all MLS® System listings require that certain information about the property be provided to the listing brokerage by the seller, prior to the property going live on REALTOR.ca. We are governed under the exact same regulations that a full service brokerage is, and we require that all of our listings be fully compliant. If, for whatever reason, you are unable to provide us with the info that we need to get you posted on REALTOR.ca, we will refund your MLS® System service purchase fully.
Once the brokerage has you up and running on REALTOR.ca
(usually within 12-24 hours of receiving your information), you take over control of the sale of your home.
click here to see what documents are needed
Below is a basic diagram example of how our sellers get exposure on both ForSaleByOwner.ca and REALTOR.ca.
ForSaleByOwner.ca & Brokerage Websites
Sellers have complete control of their ForSaleByOwner.ca listing via the Customer Login area 24/7 from any internet-enabled device.


Your listing on the ForSaleByOwner.ca Website

Your listing on the REALTOR.ca Website
MLS® Service - Coming Back Soon!
We are currently in the process of switching brokerages in British Columbia, so our MLS® System service is temporarily unavailable. Please check back soon!
However, we have reduced our FSBO-only package price that you can enjoy in the meantime, which you can freely upgrade later to our REALTOR.ca package once we are offering it again, by simply paying the difference.
We apologize for any inconvenience this may have caused, but please know that we are working very hard to resume service in your area as quickly as possible.
Please let us know if you have any further questions by calling us toll-free at 1-800-831-3726 ext 101. Thank you.
SAVINGS CALCULATOR
With FSBO, you ALWAYS SAVE AT LEAST HALF of the commission you would normally pay a full service agent.

Savings Calculator
See what you can save when you sell through us.

See what you can save when you sell through us.
(Calculations are based on 6% on the first $100,000 and 3% on the balance)
Show

Topics Menu