MLS® SYSTEM LISTINGS - ASSISTANCE OPTIONS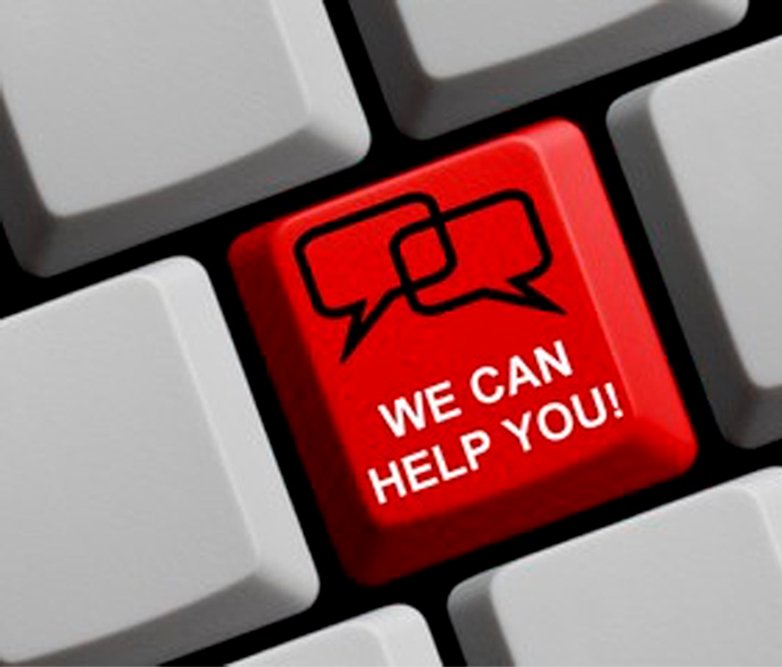 All REALTOR.ca & MLS® System listing include our fast-track DIY service!
If you are good with computers and filling out online documents, you can get listed on the MLS® System with us quickly, by doing most of the paperwork on your own. Our team of MLS® System administrators will contact you to complete your listing, once you have completed the majority of the listing steps required to get posted on the MLS® System quickly. We leverage technology to streamline the listing process, which shortens the time it takes to list properties on REALTOR.ca via our cutting-edge online management system.
However, if you require dedicated help filling out the REALTOR.ca paperwork, or with the MLS® System listing process, we've got that covered with our $69 FULL-SERVICE Listing Assistant option!
We make it easy when you order this optional service, where we assign a dedicated MLS® System assistant to go over everything with you over the phone, from start to finish! (You won't need a computer or tablet until the last step!)
Let's face it, some people are good with computers and others - not so much... If you're the latter, don't worry, we are with you every step of the way.
With the REALTOR.ca Full-Service Paperwork Assistant, we fill out the forms with you over the phone. You log into your FSBO account and electronically sign the documents right on your PC, iMac, laptop, tablet, or smartphone. It's that easy!
After 26+ years helping people sell on their own, we know that some people may feel a little overwhelmed with the whole sales process, and the paperwork is usually the number #1 source of the stress.
Whatever the issue may be - our REALTOR.ca support pros take most of the "guess work" out of doing the paperwork - so you don't need to worry about it!
If you are apprehensive about any of the elements of selling on your own, please let us know and a customer service member will help you (step by step) to ensure the smooth and accurate completion of your REALTOR.ca listing!
Some customers want their listing completed as soon as possible, while others will take as much time as they need. Each seller is in control of the speed that they complete their listing, always.
Regardless of which option you choose we offer FAST TURNAROUND SERVICE on ALL Listings!
Most REALTOR.ca listings are completed by the brokerage in 12 to 24 hours of the completed steps - 7 days a week.
All customers have 24/7 access to their listing management account screens during the sale of their property.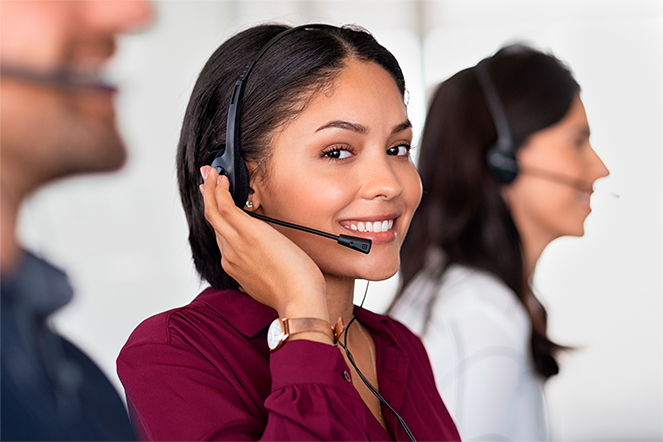 We review your submitted documents prior to forwarding your listing documents to the brokerage to ensure the highest level of accuracy, and minimum upload time.
We want to ensure that your REALTOR.ca listing debut contains accurate information, and as much
value-add data as possible.
A simple phone call or assistance request will get you started.
We are standing by - available 7 days a week!
contact us
SAVINGS CALCULATOR
With FSBO, you ALWAYS SAVE AT LEAST HALF of the commission you would normally pay a full service agent.

Savings Calculator
See what you can save when you sell through us.

See what you can save when you sell through us.
(Calculations are based on 6% on the first $100,000 and 3% on the balance)
Show

Topics Menu